Jerry Blavat
Live at 5pm Every Thursday Beginning September 12!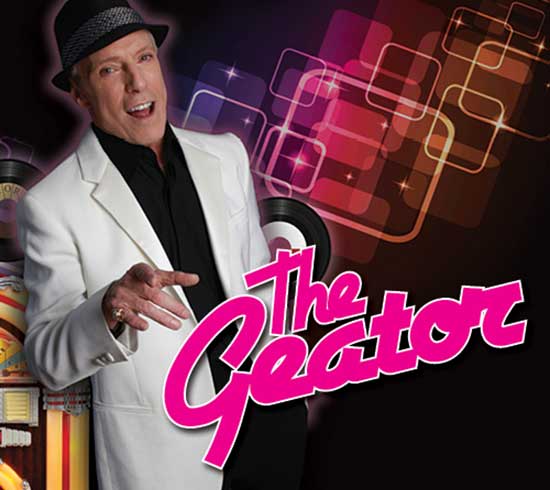 Beginning September 12, The Geator, Jerry Blavat is live at Golden Nugget every Thursday from 5-7pm for his weekly Geator Gold dance parties.
Known as the Geator with the Heater; the Boss with the Hot Sauce; the King of Philly Rock & Roll, Philadelphia native Jerry Blavat has been entertaining audiences for over 40 years.
Beginning as a dancer on American Bandstand, Blavat quickly became a well-known Philadelphia radio and TV personality. He was inducted into the Rock & Roll Hall of Fame in 1998, and continues to broadcast in Philadelphia on the Geator Gold Radio Network.