ResearcHERS Campaign
May 1 - May 31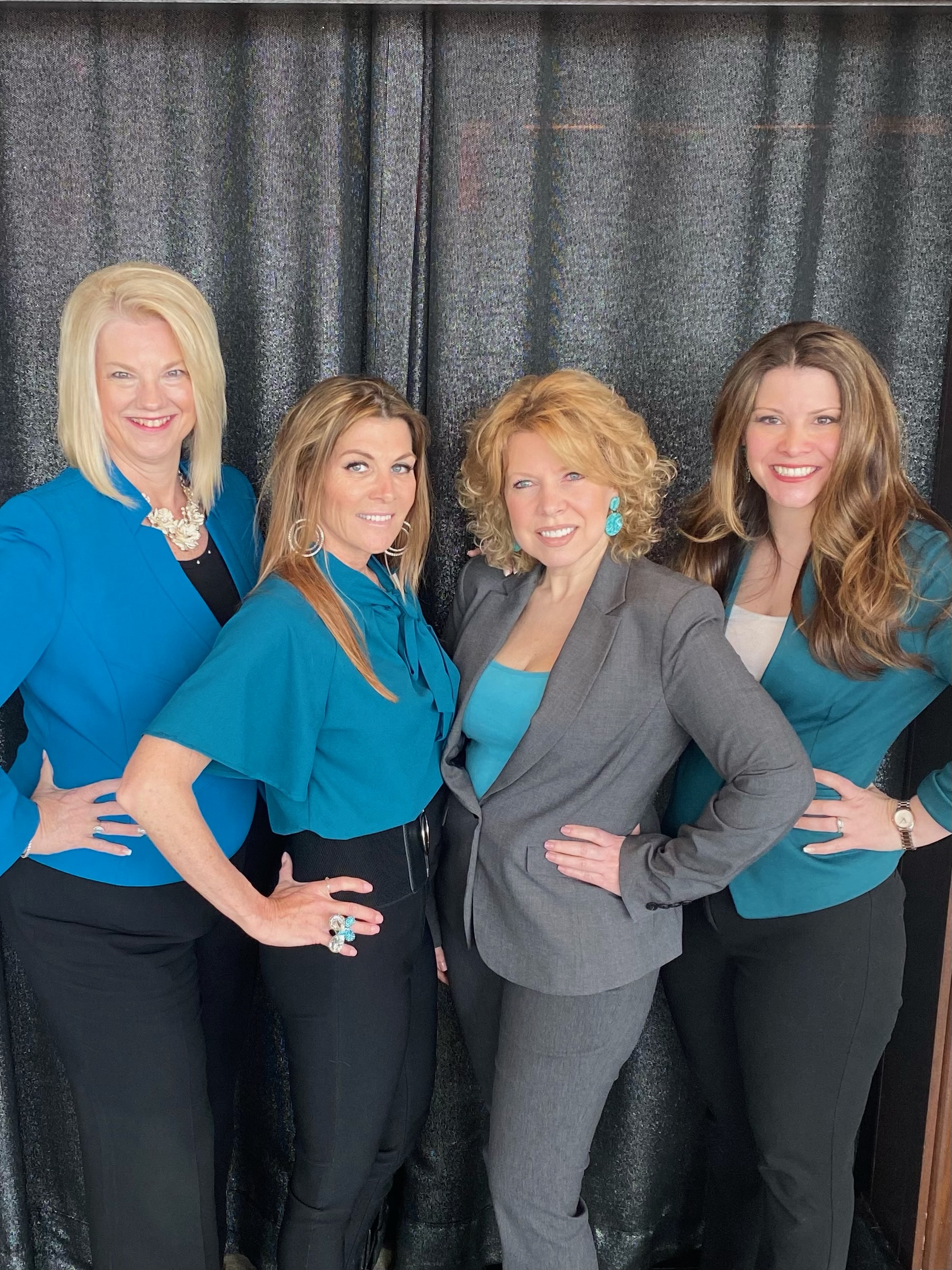 Women Empower Women!
The women of Golden Nugget have teamed up to help raise awareness for cancer through the American Cancer Society as well as raise funds to help women in research through their ResearcHERS Campaign.
We're also participating to inspire hope for those, and their families, currently facing the disease all while working towards the ultimate goal of saving lives.
Clink the link if you would like to generously help us reach our donation goal.
http://main.acsevents.org/goto/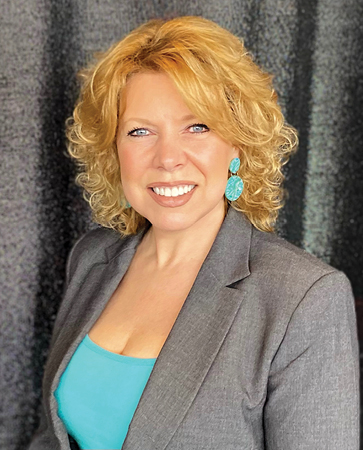 Alisa Weiss, Senior Executive Director of Player Development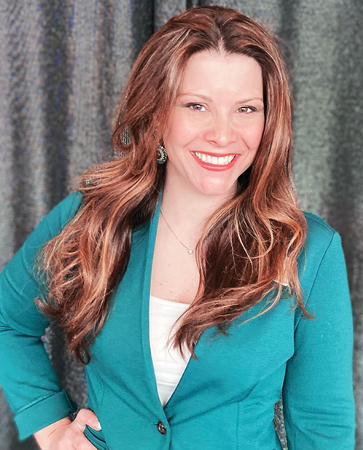 Dianna O'Donnell, Executive Director of Player Development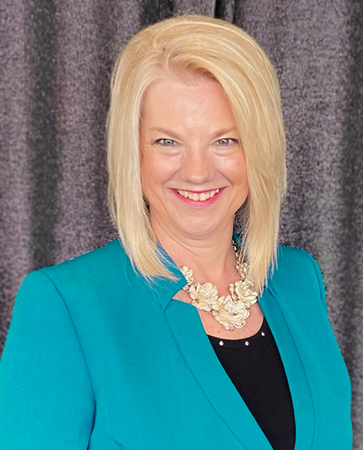 Denise DeLuce, Executive Director of Player Development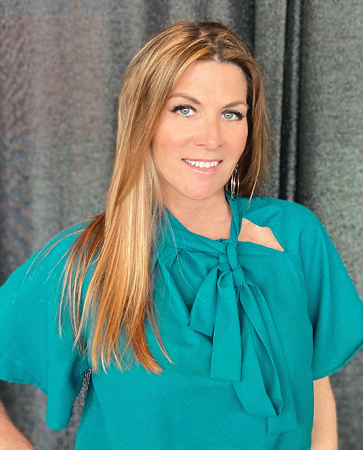 Gerrilynn Grasso, Senior Executive Director of Player Development