U-Spin Bonus Game
Sundays in January | 1P - 8P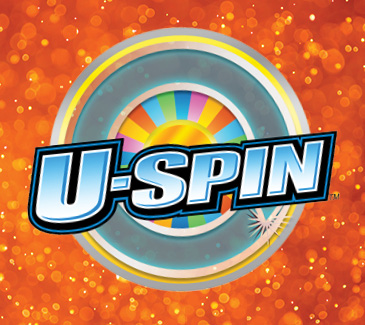 All 24K Select Club members may qualify for U-Spin game at the slot machine to win up to $2,022 Free Play.
Slot players must earn 150 tier credits to play - watch the U-Spin meter fill as you earn. Play up to 3 times each week!
Must be playing with player's card correctly inserted in the machine.
Excludes video poker.