Wheel or No Wheel
Thursdays in September | 5pm - 9pm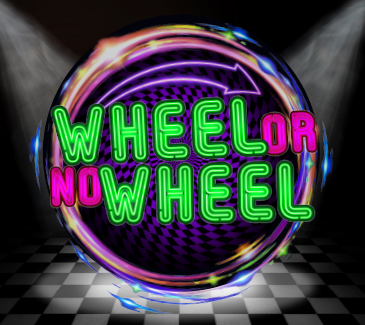 Earn entries Friday, August 31 - Thursday, Septemeber 27 for 20 Tier Credits.
4pm - 9pm: Activate entries by earning 20 Tier Credits.
5pm - 9pm: 32 winners drawn at random times

Winners get up to $500 Free Play and an option to spin the wheel.
Winners have the option of keeping the prize or spinning the wheel to win up to 4X the prize or lose up to half the prize.

9pm: One name drawn for the $2,000 FREE PLAY GRAND PRIZE!


Entries roll over to the next drawing.