The Grass Roots
Friday, January 17, 2020 | 8P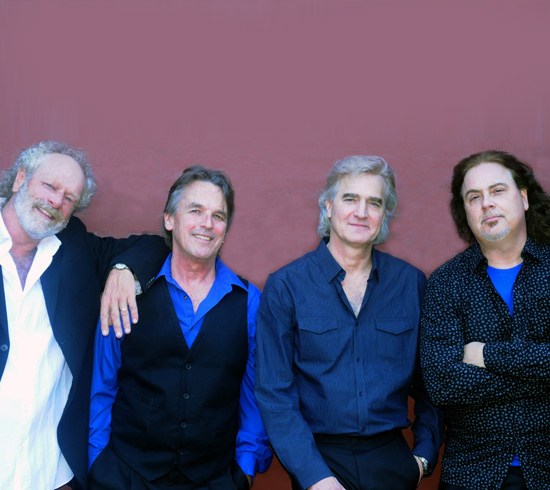 Location | Grand Ballroom
Doors Open 1 Hour Prior to Showtime.
Tickets go on sale Friday, October 18, 2019 at 10A through

Guest may also purchase tickets in person at the Golden Nugget Box Office on the day of show only from 2pm - 8pm.
Tickets purchased online and by phone through Ticketmaster that are Will Call can be picked up on the day of the show at the Golden Nugget Box Office from 2pm - 8pm only.
In 1965, Rob Grill and three others teamed up with mega-hit producer Steve Barri to form The Grass Roots. Since their formation they have gone on to chart 29 singles; 13 of which went Gold followed by two Gold albums and one Platinum album. In the entire history of Rock n' Roll, only nine bands (including The Beatles) have charted more hits on Billboard's Hot 100 than The Grass Roots. For almost 50 years one of the most recognized groups on "Classic Rock" stations has continued to be The Grass Roots. During that time, The Grass Roots have averaged over 100 live performances each year and have sold over 20 million records worldwide..