George Clinton & Parliament Funkadelic
George Clinton & Parliament Funkadelic
Friday, January 10 | 8:30 pm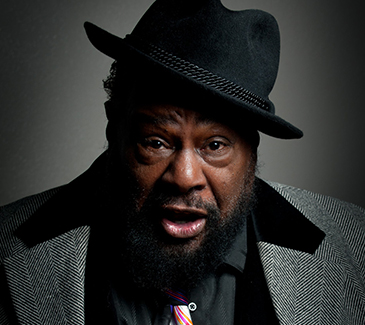 In the Grand Event Center
Recording both as Parliament and Funkadelic, George Clinton revolutionized R&B during the '70s, twisting soul music into funk by adding influences from several late-'60s acid heroes: Jimi Hendrix, Frank Zappa, and Sly Stone. The Parliament/Funkadelic machine ruled black music during the '70s, capturing over 40 R&B hit singles (including three number ones) and recording three platinum albums.
In reviewing Clinton's illustrious career and success as a producer / writer/ performer, perhaps his greatest achievement stemmed from his relentless dedication to funk as a musical form. Following the lead, and commercial success, of James Brown, and Sly Stone, Clinton took Funk to new heights, blending elements of Jazz, Rock, Pop, Classical and even Gospel into his productions, eventually developing a unique and easily identifiable style affectionately called "P-Funk."
Clinton's inspiration, dedication and determination resulted in the elevation of "funk" music to complete recognition and acceptance as a true genre in and of itself.
---
All guests must be 21 or older.
---