24K New Members
Celebrate your 24K Club membership with this golden deal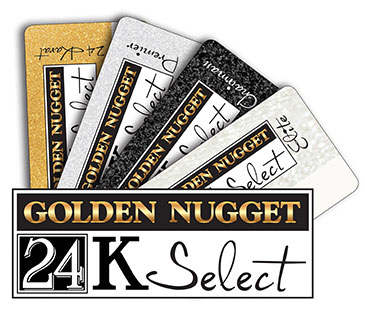 Exclusive 24K Select Club new member daily deals
New members can participate in our Spin and Win game directly at their slot machine. Win up to $1,000 in free slot play, every spin is a winner.
---
Free Slot Play expires 14 days after date issued for special events and promotions.
Must be 21 or older and 24K Club member to participate. Promotions based on points earned not adjusted. Subject to change or cancellation. Management reserves all rights. See 24K Club for complete details.
---