Rush Lounge
where extraordinary awaits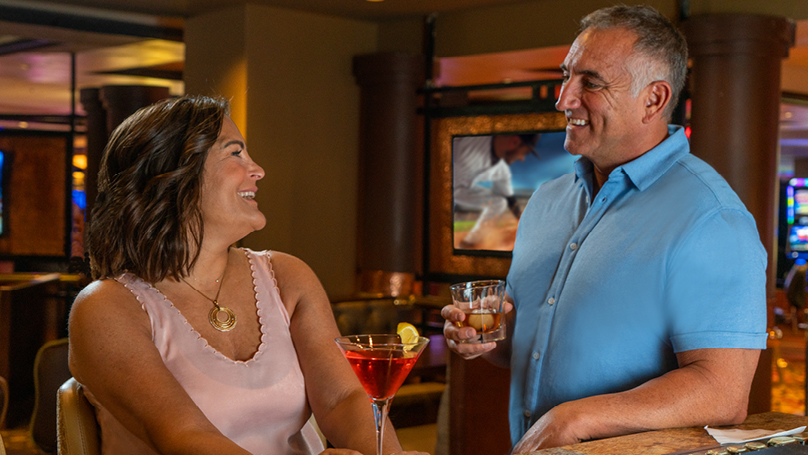 Welcome to Rush Lounge - where ordinary is left at the door, and extraordinary experiences await. Our lounge offers a sophisticated atmosphere, premium drinks, live piano music, and a live DJ to keep the party going. But we don't stop there. We offer VIP bottle service, ensuring that you receive an extraordinary experience that will leave you wanting more.

Discover the best entertainment lineup in Laughlin at Rush Lounge. With a perfect blend of live piano and DJ performances that cater to every musical preference. Every Friday and Saturday night, the evening kicks off with the soul-stirring melodies of our talented piano player. Then as the sun sets and the energy rises, get ready to let loose and dance the night away to the beats of our dynamic DJ delivering a thrilling mix of chart-topping hits, classic favorites, and high-energy tracks.
So, join us at Rush Lounge and elevate your night out. Don't settle for the ordinary when you can have the extraordinary.
Hours
Friday

9am - 1am

Saturday

9am - 1am

Sunday

9am - 1am

Monday

9am - 1am

Tuesday - Wednesday

9am - 1am

Thursday

9am - 1am